We have recently had a controversy between OnePlus 3 and the community, again. But this time the generated debate is quite interesting because it brings the dissociation between the taste of the experts by the faithful reproduction of colours on mobile phones and the general taste for the saturation of many of its users.
Summing up the controversy, while to us it seemed that OnePlus 3 screen was excellent some users and experts from AnandTech felt that the color reproduction was very poor. Workaround OnePlus he pulled out an update which introduced color space sRGB that delighted those who before had criticized both the terminal.
However, not everyone is happy. Mode sRGB that like the experts (and according to measurements, everything must be said, very accurately reproduces color) not many like to users who prefer more intense and saturated colors.
But, what color space?
When we get to talk about colors really we are entering a very technical field. When pictures have that marrying reality with digital information that we get from it. And then we have to reproduce it faithfully, both on screen and on paper.
Professional lock therefore with special monitors, usually very expensive, that they are specialized in reproduce color very accurately, so that when you print the result it matches what they were seeing on the screen and, of course, with the reality.
When a photograph is captured and stored using different color spaces. Computer monitors are usually able to reproduce a limited color space (i.e., are not capable of reproducing reality faithfully) so usually photographs we store also have a limited color space. This limited and widely used color space called sRGB. But there are other wider (perhaps the most famous AdobeRGB) used in professional photography.
Mobiles and AMOLED panels
The AMOLED technology, massively used by Samsung and which many have pointed out, has many advantages and some inconvenience. The main advantage is that blacks are very pure and we thus achieved a very high contrast. But they have traditionally had a disadvantage, and colors are too saturated (i.e., they are very pure, have little grey). This time has been solving and today manufacturers are able to offer a good reproduction of color AMOLED panels… If you want to.
OnePlus 3 comes with an AMOLED panel of 5.5 inches fullHD. And in the mode default, the review by AnandTech, the colors are very saturated. The color reproduction is very important for them and many others and is not well calibrated is a mistake.
With the last OTA OnePlus development options it is possible to establish sRGB and this color space makes more accurate color reproduction (in fact it places it between the best terminals in the market here, which indicates that it was not a problem of the panel but the calibration software). But a faithful reproduction of the color not like everyone.
White is yellowish in the 3 OnePlus sRGB mode
If we activate the sRGB mode effectively we will see more muted colors (as in reality), but also note that whites are yellowish. In fact the AnandTech website says it, the only flaw is that the white that dominates both the Android system is slightly heeled Red.
The controversy is served
OnePlus forums are filled with people saying that they cannot bear the yellowish white color when sRGB mode, that something must be wrong. And the answer from experts is the same: are so accustomed to little faithful and saturated colors that if white deviates from the blue shade that usually dominate seem rare. It is a matter of habit, and is worthwhile because the photos are authentic.
I took a few days using the OnePlus 3 with the sRGB mode and it's all true. The first impression is that white is yellow, and the colors are much more muted. And it is also true that after awhile you get used. But, what do I like most?
In the end it is a personal decision. The saturated color have their visual appeal, everything seems more bright, pure, luminous. It's like being in an animated film. And Yes, when you view the photos maybe nuances are lost but is worth. At least in my opinion.
Gallery
suggestions (2016) — GIMP Development — gimpusers.com
Source: www.gimpusers.com
SONY DSC looking at you
Source: community.sony.co.uk
34UC87C-B | UltraWide™ | Products | Monitor
Source: www.lg.com
Whose looking at you…
Source: community.sony.nl
PANBO: BAM! Raymarine Axiom MFDs, LightHouse 3, RealVision …
Source: www.passagemaker.com
Flickriver
Source: flickriver.com
Bidryder : เว็บประมูลสินค้า เว็บประมูล ประมูลสินค้าออนไลน์ …
Source: www.bidryder.com
Get a Samsung 27-inch 144Hz curved gaming monitor for $348 …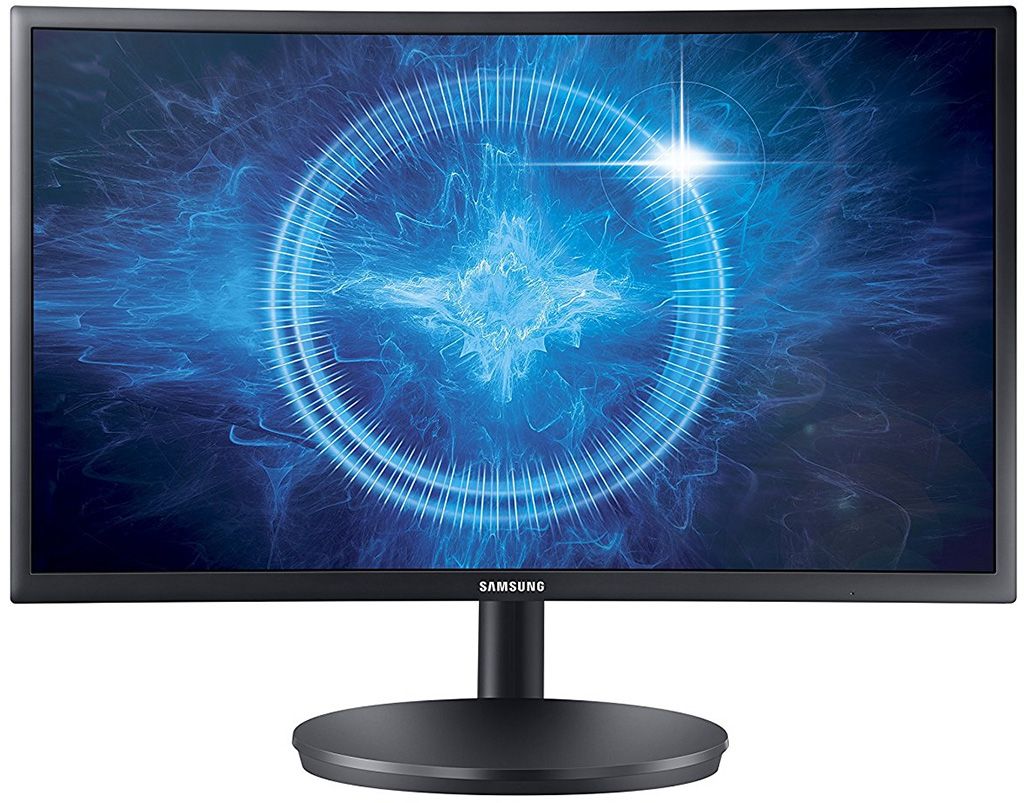 Source: n4g.com
Looking up
Source: community.sony.fr
HP EliteBook x360 G2 Review: The Business Laptop You've …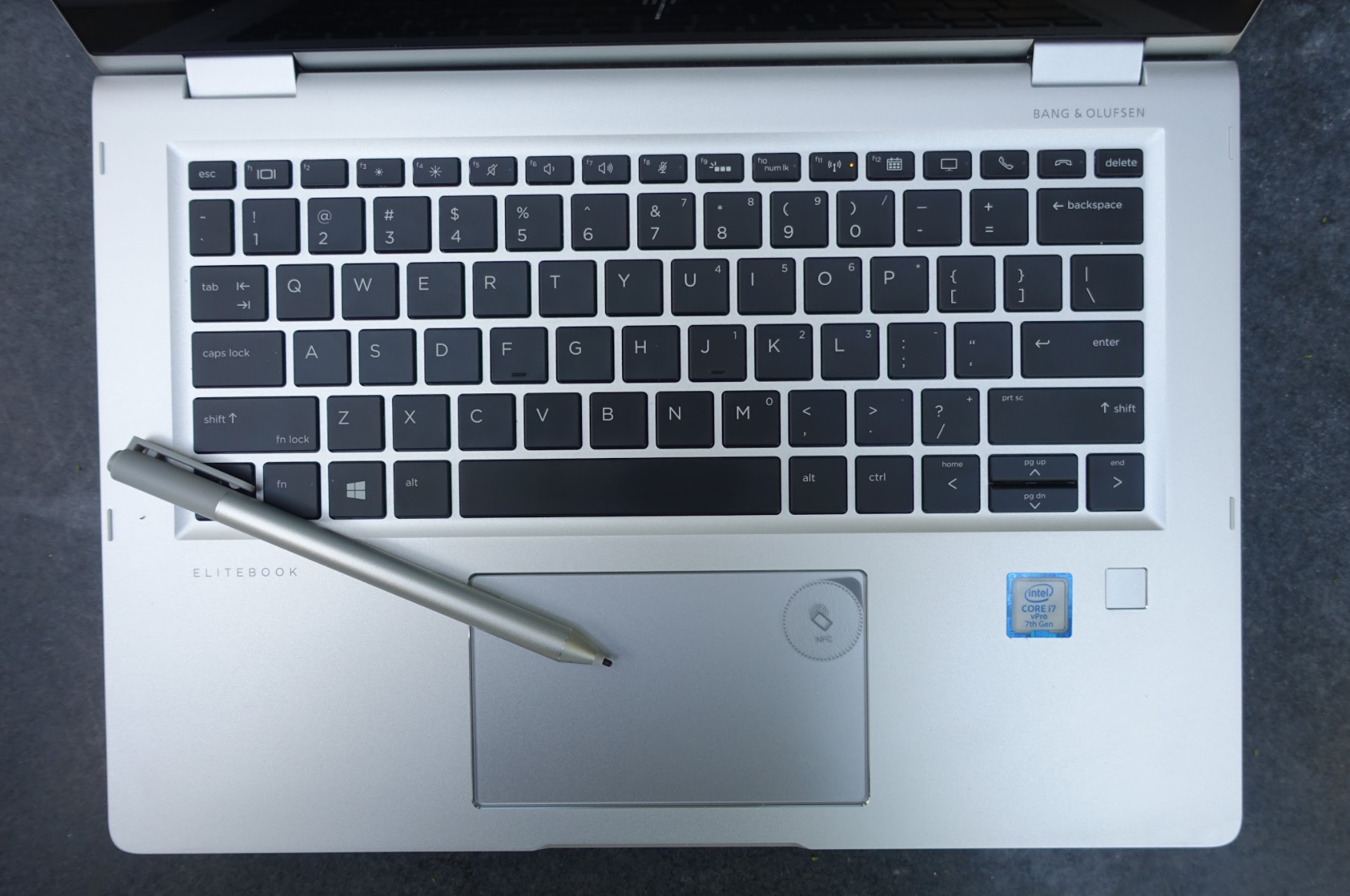 Source: www.pastemagazine.com
Allion Labs
Source: www.allion.com
Amazon.com: LG 24MP88HV-S 24-Inch IPS Monitor with …
Source: www.amazon.com
2017's Razer Blade Pro now comes with an overclockable …
Source: www.hardwarezone.com.sg
texturing
Source: blender.stackexchange.com
pinuccia nava – 1957
Source: flickriver.com
Refurbished: ASUS VS Series VS247H-P Black 23.6" 2ms (Gray …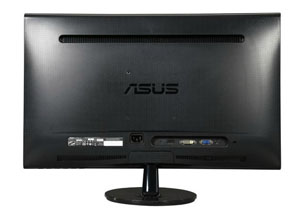 Source: flash.newegg.com
Nico
Source: flickr.com
Looking at You
Source: community.sony.nl
looking up
Source: community.sony.nl
I'm looking at you
Source: community.sony.es