Designing outdoor lighting homes.
As a firm specialized in lighting houses modern and current, one of the problems that most architects and interior designers, we request is how to set up and design a proper outdoor lighting garden tables. It's elements that often are placed away from electrical sources, sometimes isolated by aesthetic requirements of the project, or in the countryside, which hinders a proper and effective stage lighting.
One of the cases leading in this type of outdoor, happens when using the garden at night, because although you can count with different points of light in the porch and the adjacent facade, you don't have a correct lighting directed toward the table, ensuring visibility in the middle of it. Also often the bulbs that are placed without thinking well about it, can dazzle and create shadows that will be very uncomfortable for the people.
To respond to this type of requirement, you provide three solutions that will be useful if you want to look you in your project. It is modern lighting from leading manufacturers for design and aesthetic strength of its products. Lamps that besides a great utility, bring that touch of distinction and originality to the space you want to design:
In the case of tables located outside porchin an open environment, we suggest you go for wall swivel and adjustable in length, provided you can move the table while you move the lamp. A perfect example is the lamp Lampe Gras XL Outdoor, a new model recently presented at international fairs of the sector. You will find it available in wall or floor version, and thanks to its adjustable arm you can focus the light in the area of the table that interests at all times, offering a comfort of use and perfect light efficiency.
In the case of having a porch where able to suspend lamps, the solution is resolved. In this case, we propose models Panzeri Ralph, a type bulb Festoon lighting system; or model Toscot Novecento. For the latter, you will need two holding anchorage points that will allow you to choose the distance when it comes to place it, depending on the size of the table. You will find it available in different finishes and your design will allow you to give an air of informal but at the same time elegant space, with very careful materials and stunning visual aesthetics.
As an alternative, you also propose the model Follow Me, Marset. A portable and rechargeable, lamp with a special design for exterior, that goes with you wherever you go and allows you to enjoy its splendid light for a total of 20 hours. The perfect partner for intimate dinners in the light of the Moon, in which subtle and subdued lighting is most suitable. From EverHomeDecor.com, an extra and complementary element to give that special touch to your outdoor lighting projects.
What you think these proposals? original right? We know that often certain spaces are not at all easy to illuminate. That is why, in the articles of this blog – register to receive them – we like to bring you modern and practical solutions for each type of space, on the basis of specialized manufacturers with which they can look you in your interior design works. Follow us on our social networks and upgrade, week to week, with tips like this.
If what you want is to see firsthand all these models, or that we consider lighting solutions for your outdoor space, contact us through the top menu. see you soon.
Gallery
Garden house tree trunk
Source: pietheineek.nl
Backyard Outdoor Pizza Oven Stainless Steel : Backyard …
Source: www.walsallcs.com
Small 3-Shelf Storage Rack Shelving Unit in Black Metal …
Source: www.fastfurnishings.com
Traditional Exterior
Source: www.houzz.com
Japanese Inspired Ranch Home – Asian – Exterior
Source: www.houzz.com
8-Ft Outdoor Garden Bridge with Handraisl in Weather …
Source: www.fastfurnishings.com
Rectangular 31.5-inch Bathroom Vanity Wall Mirror with …
Source: www.fastfurnishings.com
Desk Study Table Lamp
Source: www.desreshome.co.uk
WeRChristmas Scandinavian Blue Spruce Christmas Tree …
Source: houseandgardenstore.co.uk
Renovated Bungalow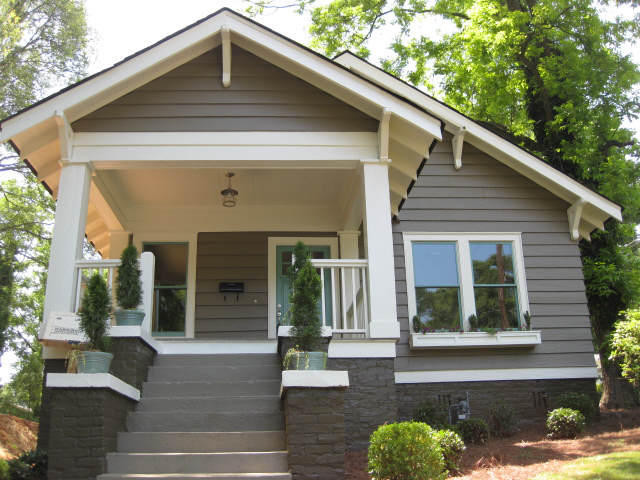 Source: www.houzz.com
Home Sweet Home Dog Dome Dog Bed
Source: www.fastfurnishings.com
Exquisite Contemporary House Near Kensington Gardens …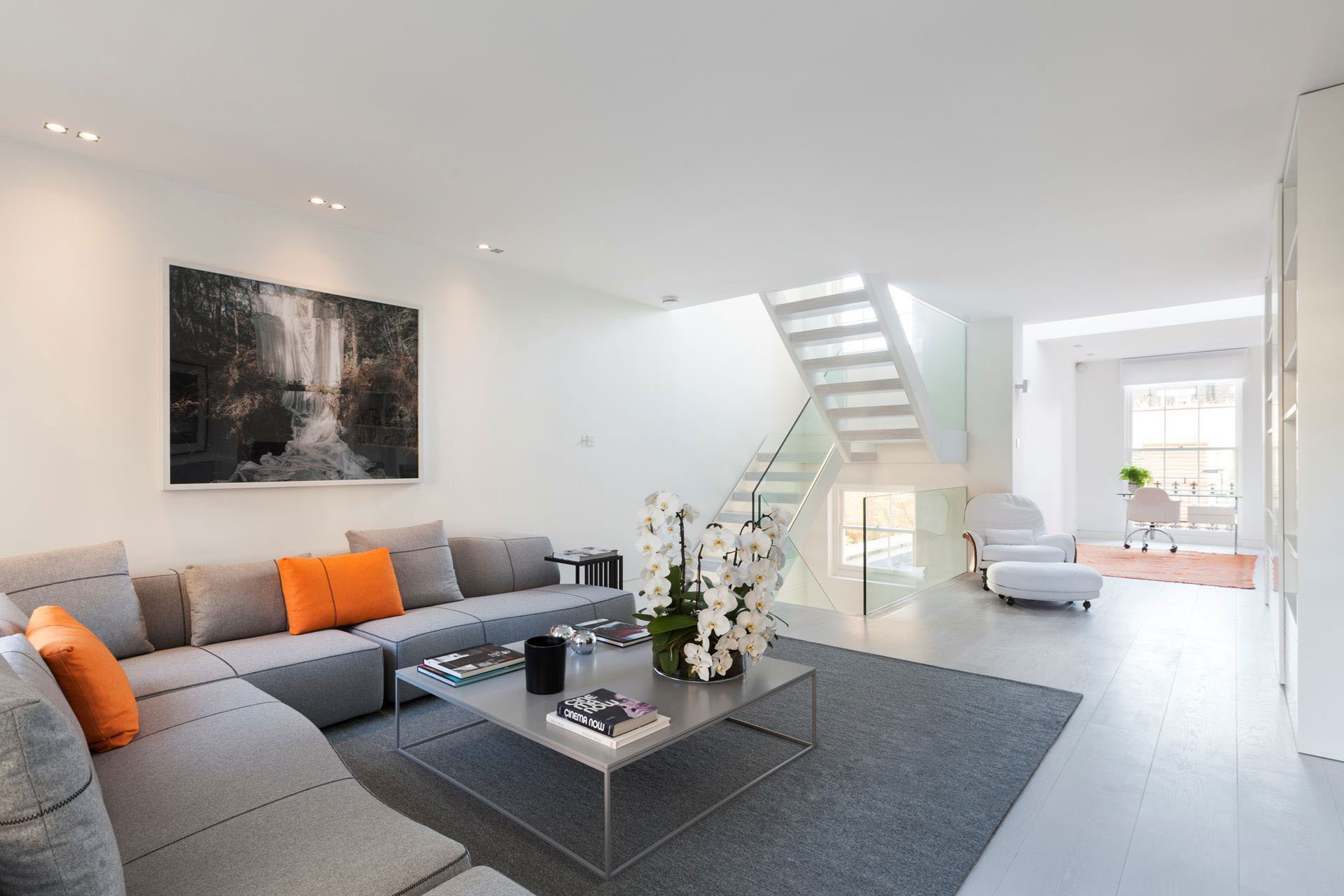 Source: www.idesignarch.com
Mr Price Home Colab Blankets – House and Leisure
Source: www.houseandleisure.co.za
Renegade Slate Bumper Pool Table NG2404PG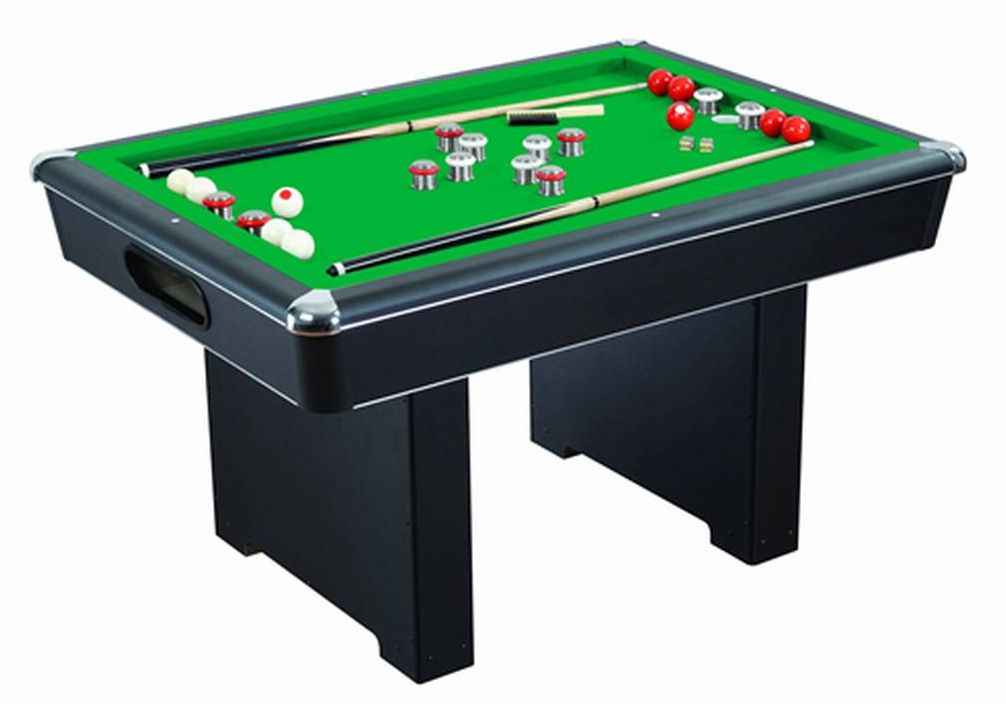 Source: www.backyardcity.com
A French NeoClassical House in Atlanta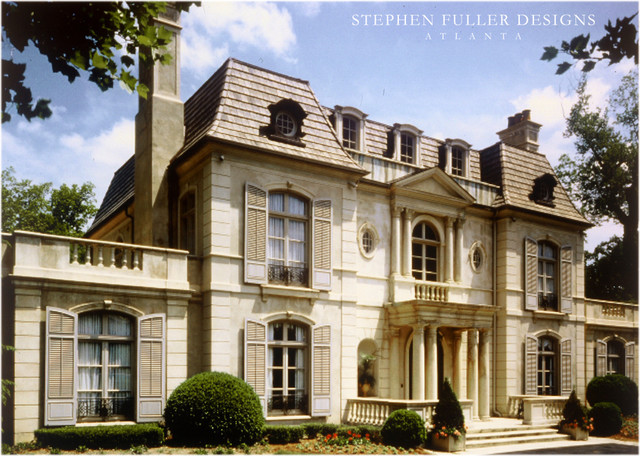 Source: www.houzz.com
M House Development – Farmhouse – Exterior – Chicago
Source: www.houzz.com
Pallet Whiskeys Shelf for Home Bar • 1001 Pallets
Source: www.1001pallets.com
Outdoor Lighting. outstanding electric lantern light …
Source: ugrowu.com
Comfortable Wicker Chairs And Wooden Long Table Using …
Source: www.nytexas.com
Preferred Properties Landscape lighting designer shows us …
Source: outdoorlivingdesignerct.com