For years, in Spain we have lived with three operators, despite its name and color changes: Movistar, Airtel/Vodafone and Amena/Orange. But since the WCL forced them to rent their networks to virtual mobile operators, the panorama of our country has changed a lot, what operators are concerned. We do a review of the OMV already operating, which are yet to come and the rates and differences which offer to choose better.
The first to appear was Carrefour mobile, with a revolutionary rate: 15 cents a minute to any destination, and with pricing for seconds from the first minute. To make us an idea, Movistar or Vodafone should have contract and spend about 25 or 30 euros to take advantage of that rate. However, not forget that Carrefour Mobile does not offer any module discount if offered by traditional operators (Qtal!, my favorite, Orange 5…). Your network is Orange.
Although it is not exactly an OMV, the next to go was Yoigo. This operator has its own network but does not cover the national territory, so it has coverage umbrella of Vodafone. It also offers attractive rates: 12 cents a minute to any destination, card and contract. In addition, introduced a concept unknown in Spain: the minimum consumption on card. Until now, the closest thing we had was the monthly minimum recharge (at rates as card over, Movistar).
Days later, during the bridge, it appears Happy Mobile, striking name for the MVNO of the chain The Phone House. This operator also offers calls to 15 cents, with the advantage that the among its clients, they go down to the 10 cents per minute. Its strong point are international calls, which may cost 5 cents, so it is defined as a low-cost operator for immigrants.
Another newcomer is Euskaltel, old acquaintance of all because it operated as a reseller of the services of Orange in the Basque country. In this new stage it has broken its agreements with the company gala and prepares for be a new fully independent operator, can establish their own services, rates and promotions; using the Vodafone network. For the moment, continues with the same rates as when it resold Orange.
The following OMV of news which we are El Corte Inglés, that it will operate with the Movistar network (and is likely to use its brand Telecor, as well as making when you resell ADSL, and which is its mobile phone shops); La Caixa, EasyJet e Iberdrola. In addition, rumors long ago pointed to the Prisa group in a possible alliance with Movistar, or Ono o Jazztel (which in fact already has the request made at the CMT) with Vodafone, to complete, in both cases, their phone, internet and TV services.
In total, the WCL has registered a 170 requests for OMV, a situation that looks a lot like the new telephone operators that emerged following the liberalisation of the communications, or the providers of internet access and web portals. Today most have disappeared (Sinpletel, Auna, AOL, starts…) and all indications are that it will be the same with most of the MVNO: survive only the strongest. But, what will be? will they definitely help lower prices, which at the moment appears to not meet operators always?
Gallery
The Electric Vehicle Revolution: An Overview Of An …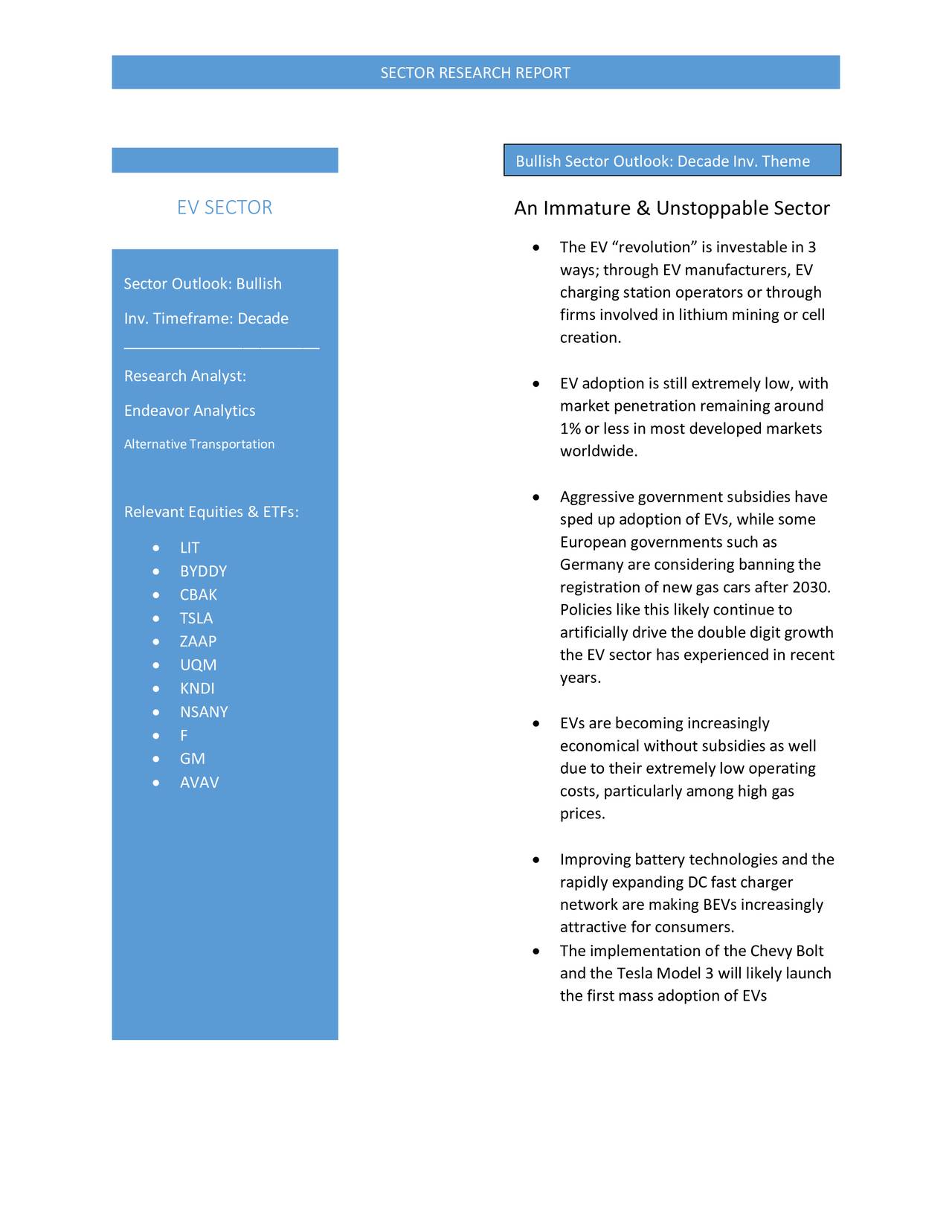 Source: seekingalpha.com
Honda rethinks the assembly line | 2016-07-01
Source: www.assemblymag.com
Saint-Gobain Inks 320 KSF Lease for New North American HQ
Source: www.cpexecutive.com
The world most sought-after skills by 2020
Source: www.expat.com
Airtel's new 300GB Data plan Introduced
Source: www.blogzamana.com
Revolution Scaffold
Source: revolutionscaffold.com.au
Ericsson products in the market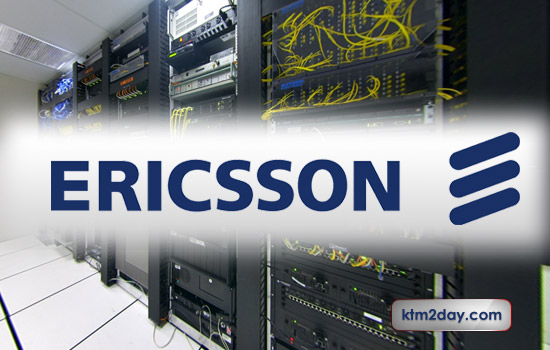 Source: www.ktm2day.com
Johannesburg Tourism Company launches online booking …
Source: www.breakingtravelnews.com
Why ARE our mobile phone signals so patchy?
Source: www.dailymail.co.uk
Liebherr presented LTM 1300-6.2 Mobile Crane at Bauma …
Source: tunnels-infrastructures.com
How E-top up is killing recharge card business, by …
Source: nationalbusextra.com
1950s Office Workers Stock Photos & 1950s Office Workers …
Source: www.alamy.com
Corporations Lead the Way to American Energy Independence …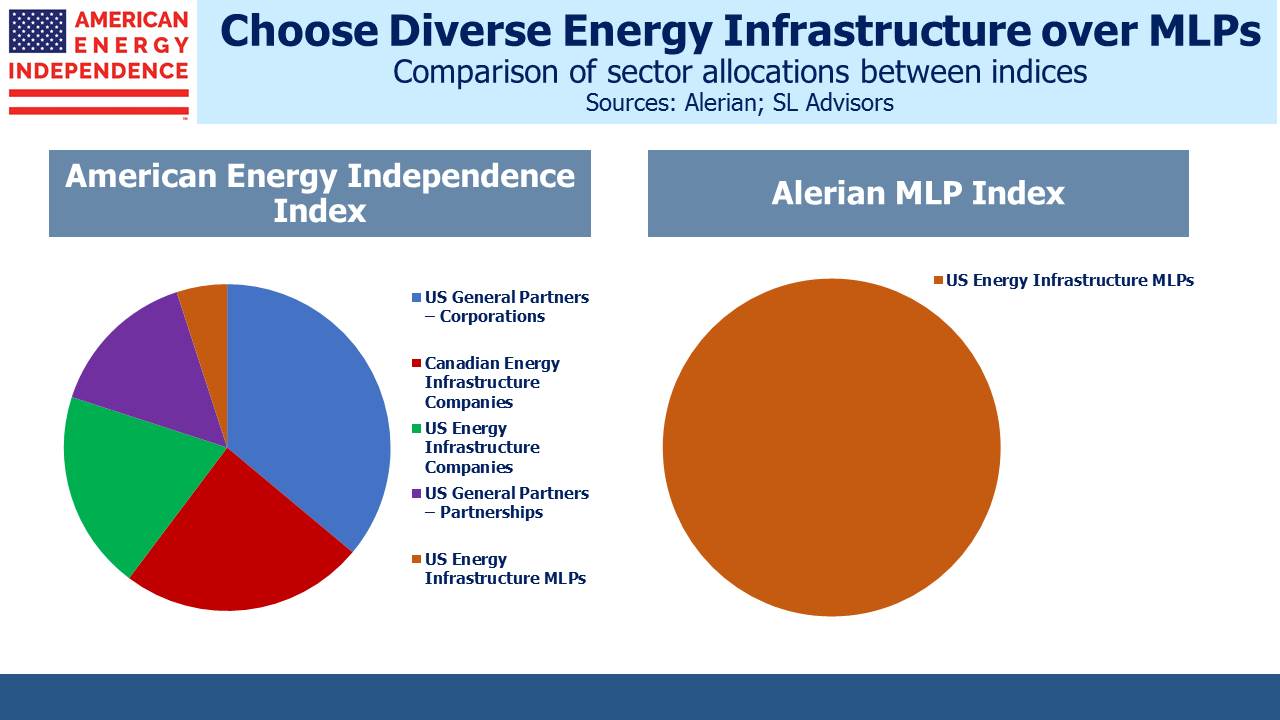 Source: sl-advisors.com
INFINITY Training Partners ppt download
Source: slideplayer.com
Flying high
Source: www.drillingcontractor.org
Oilfield Decline Rates
Source: grandemotte.wordpress.com
Tag Archive for "BYD B-BOX HV"
Source: rfi.com.au
Simon Ford
Source: www.slideshare.net
Armenia Bans Online Gambling Ads
Source: asbarez.com
The Market Revolution
Source: www.slideshare.net